There are a million reasons you should book with us, here are just a few: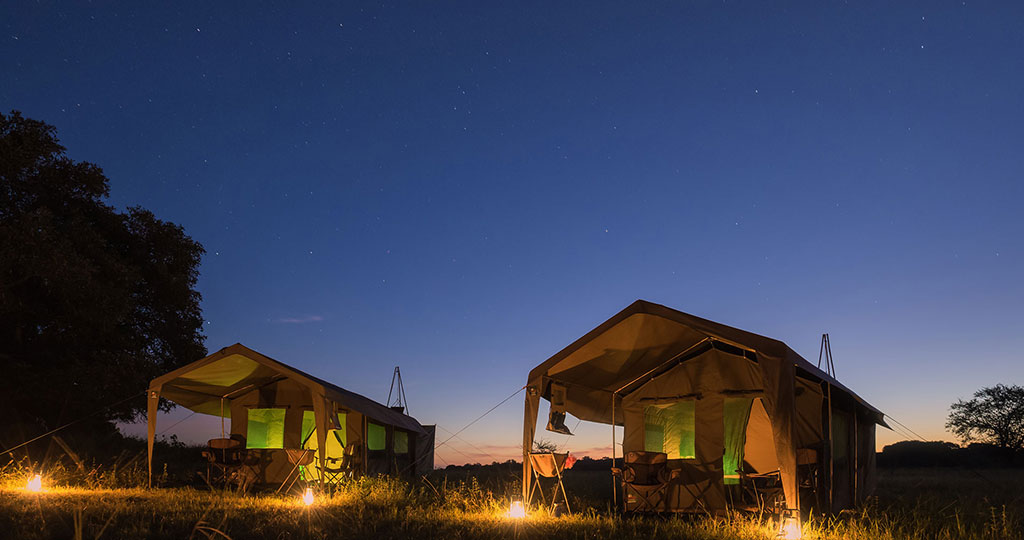 1. We've got you covered.
We are comprehensively insured. Both our staff and our guests are covered by comprehensive "air rescue" insurance.
Our guides are trained in first aid and complete yearly refresher courses.
Our camp staff are trained in everything from customer service to food handling.
Our vehicles are equipped with 2 way radios as well as satellite phones for emergencies.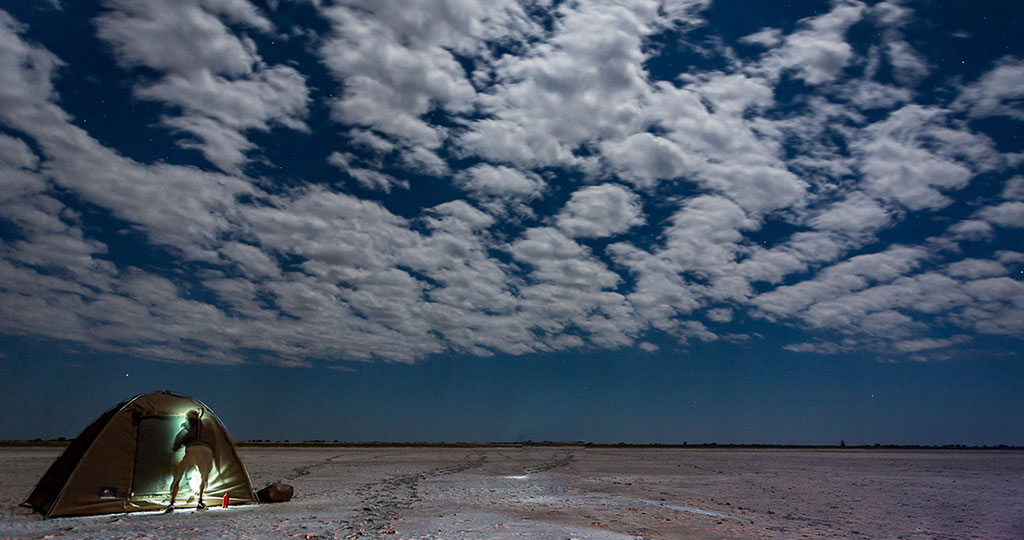 2. We offer a Safari Experience of Lifetime
We work on a very simple principle:
Great Guide + Great Food + Great Bed = Great Safari.
It was this principle that was adopted by the early pioneers of the safari industry industries back in 1920's and it still applies in our company today.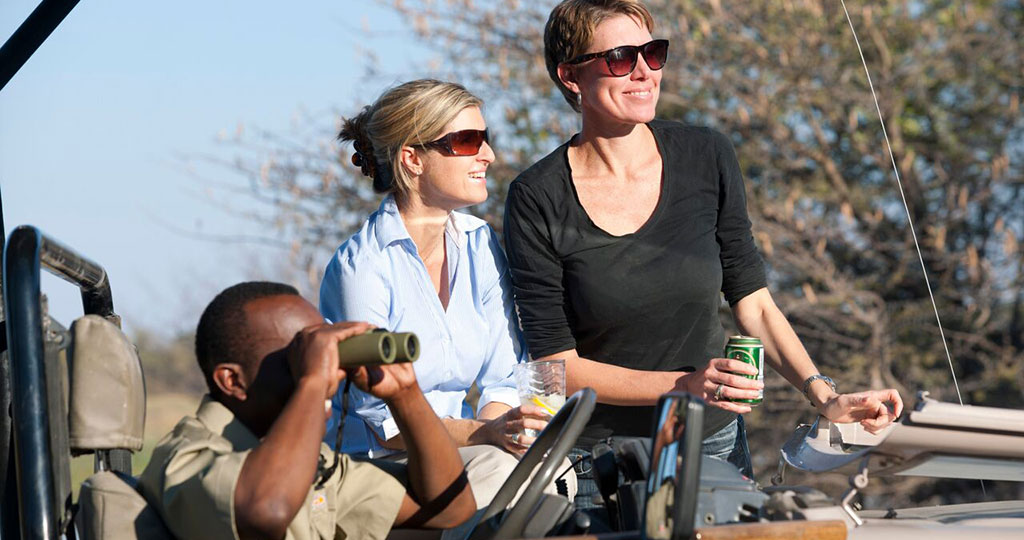 Experts in their field our guides are selected not only for the knowledge and passion for the bush but their ability to educate and entertain you while on safari.
Our support team are on call 24 hrs a day and provide consistant and professional logistical support.
Your camp staff are on duty with you for the entire duration of your safari – where else would you find service like that on a safari?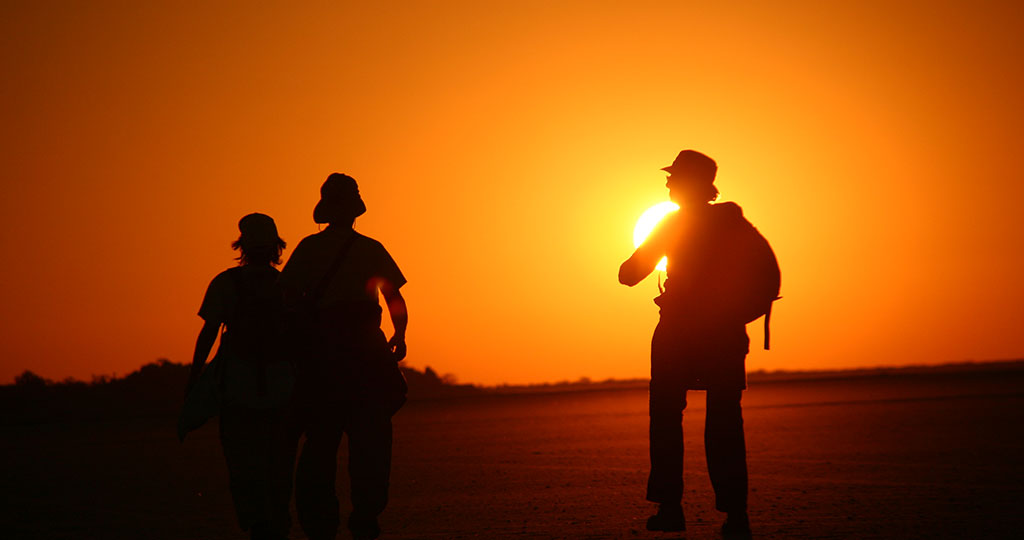 Botswana is one of the most politically and economically stable countries in Africa and where else would you find the abundance of open wilderness areas for you to explore? With a population of just over 2 million people and a surface area of 600,370 km² (same as Texas or France) we are one of the most sparsely populated countries in the world.
In terms of wildlife, there is a great amount of diversity in Botswana. One of the few remaining endangered African wild dog population and one of the biggest concentrations of African elephants on the planet both call Botswana home. The famous Chobe National Park features four ecosystems with the largest wildlife concentration in all of Africa.